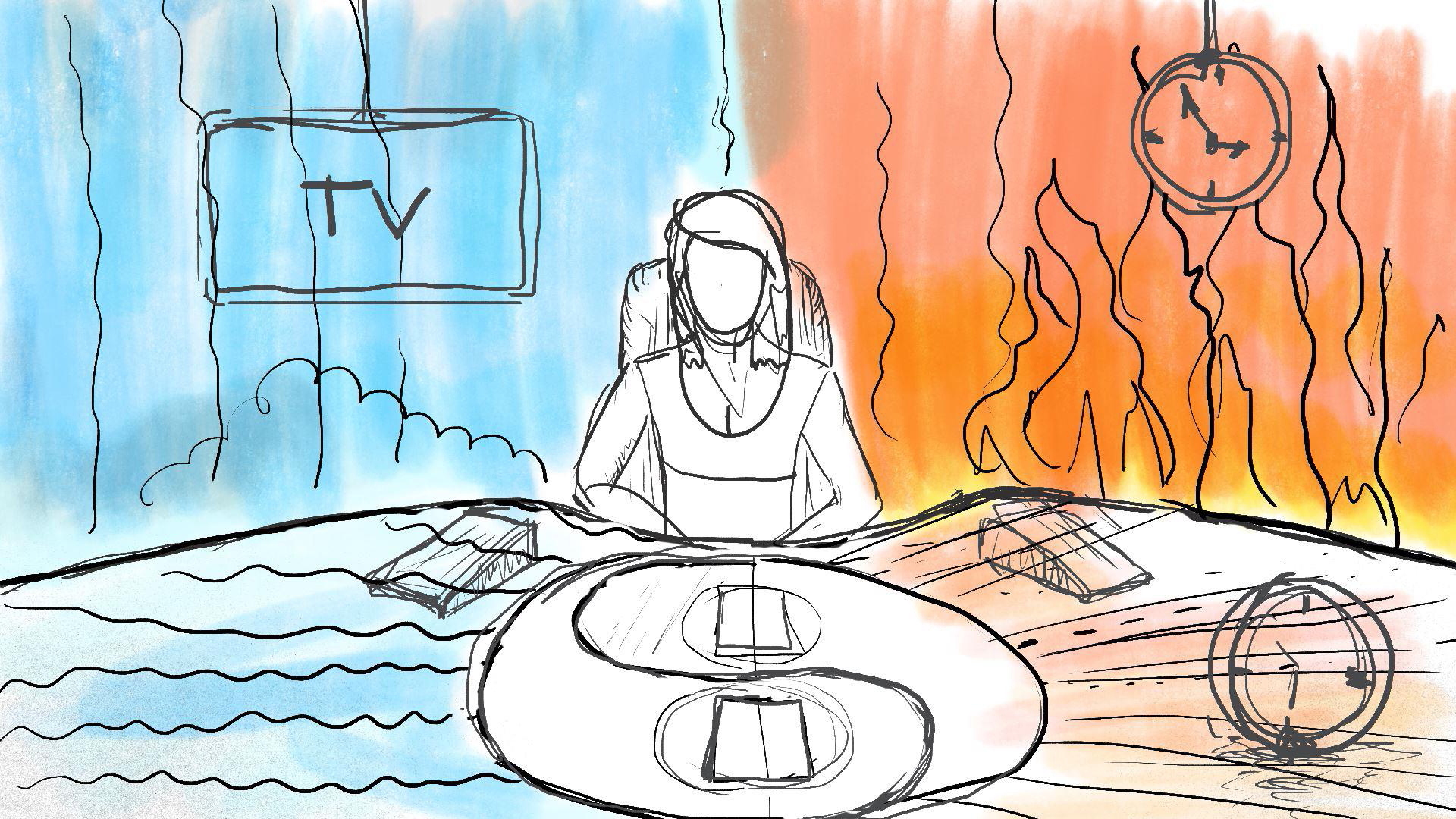 Virtual studio – a set of software to create a television studio without the use of scenery. The real artist is on a background of virtual scenery. To work with a virtual studio, it is enough to prepare a flat backdrop. A great advantage of using a virtual studio for live broadcasting is budget saving and filming area reducing.
The creation of this studio began with a sketch, as it will look. Next, we started the preparation of video content for broadcasting to green. The stage of installing the studio is quite fast –  stretched green fabric, installation of light and you can run!
Genre design studio (high-quality video content), correctly installed light – the main components of the television product success. And the happiness of the audience, as is known, determines the income of any TV channel.
---
---