The DomKi is the favorite online store for many Ukrainians. The PUSH-K Solutions team created this extraordinary web project, and we are watching its growth and achievements with great pleasure.
When we received the offer to develop online store from scratch, it was a serious challenge for us, we hadn`t faced such once before. It wasn`t about "install template at OpenCart", but about the development of something unique, exclusive, technological. We had already created the number of e-commerce websites by that time and even received some cool web awards, but the scale of this project exceeded everything that came before. As additional factor was the client's trust, who reasonably suspected what we can really do 😊 Shook hands, started!
Technical task and business model, prototyping, web design, motion, front-end and back-end programming, server setup, delivery services and e-commerce payment systems integration, synchronization with accounting software, analytics and mailing services setup, text and lot of content management, search optimization… hours, weeks, month, months and we did it – the store received the first online order! Wow!
We will avoid the technical details description here, the only we will disclose is that its Magento2 based online store with a lot of non-boxed solutions created by amazing PUSH-K Solutions web studio team.
Ready for challenges! Always!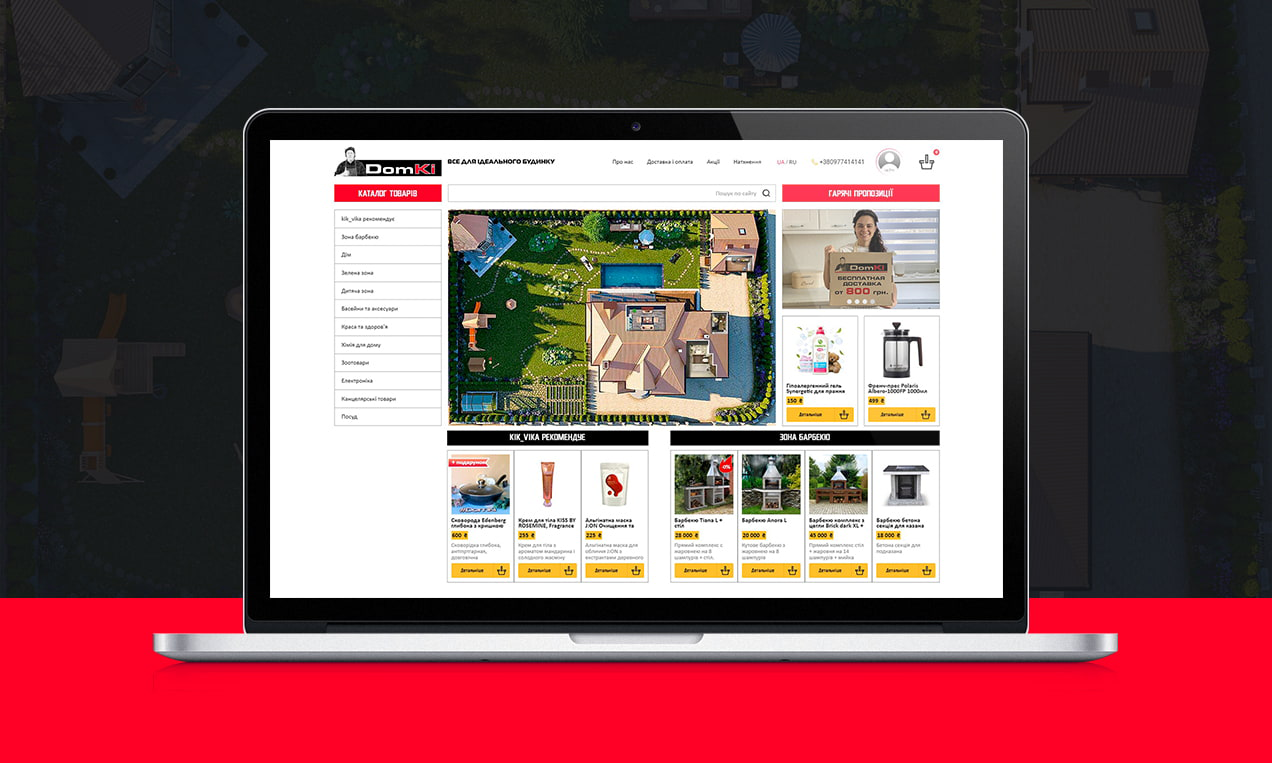 MAIN PAGE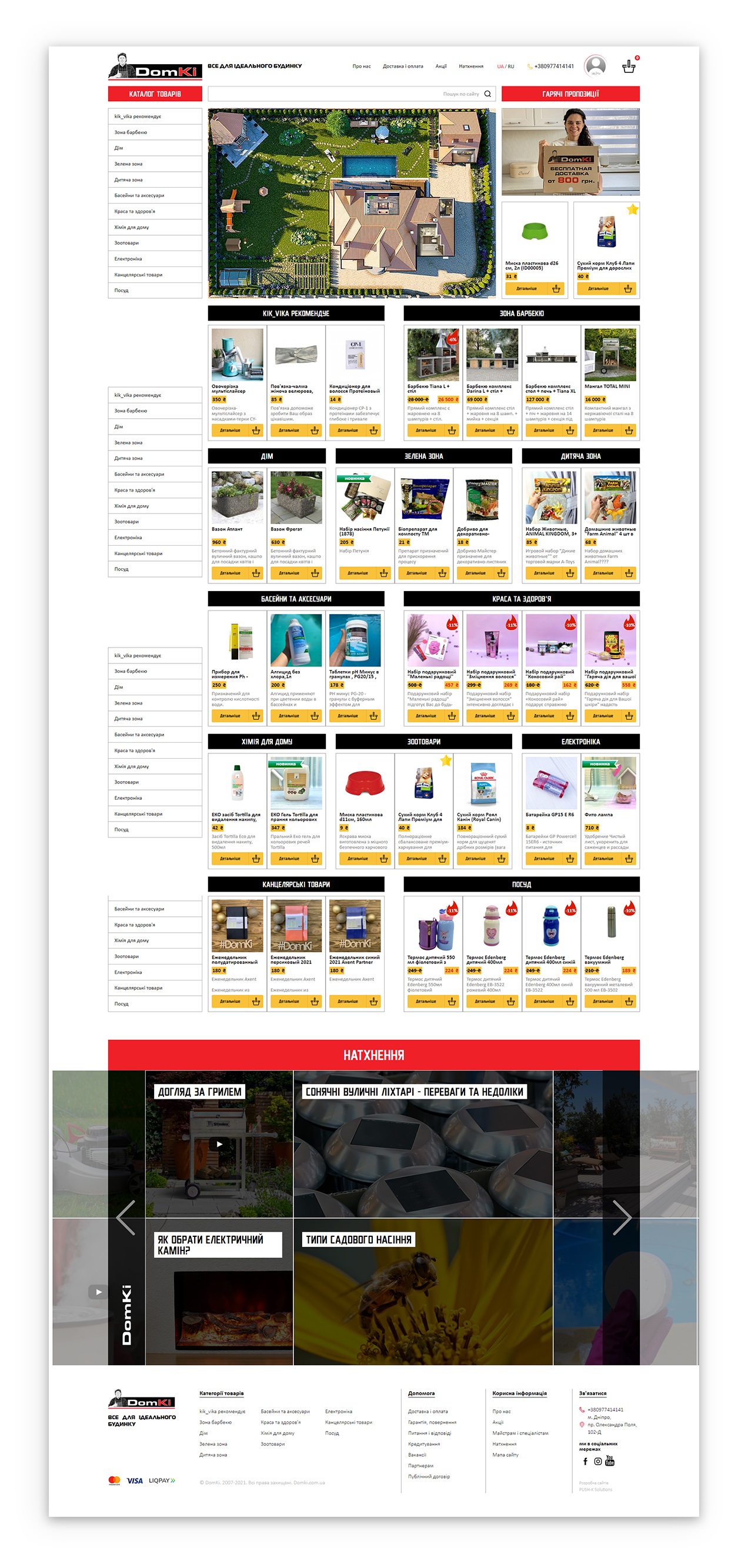 INTERNAL  PAGES OF ONLINE STORE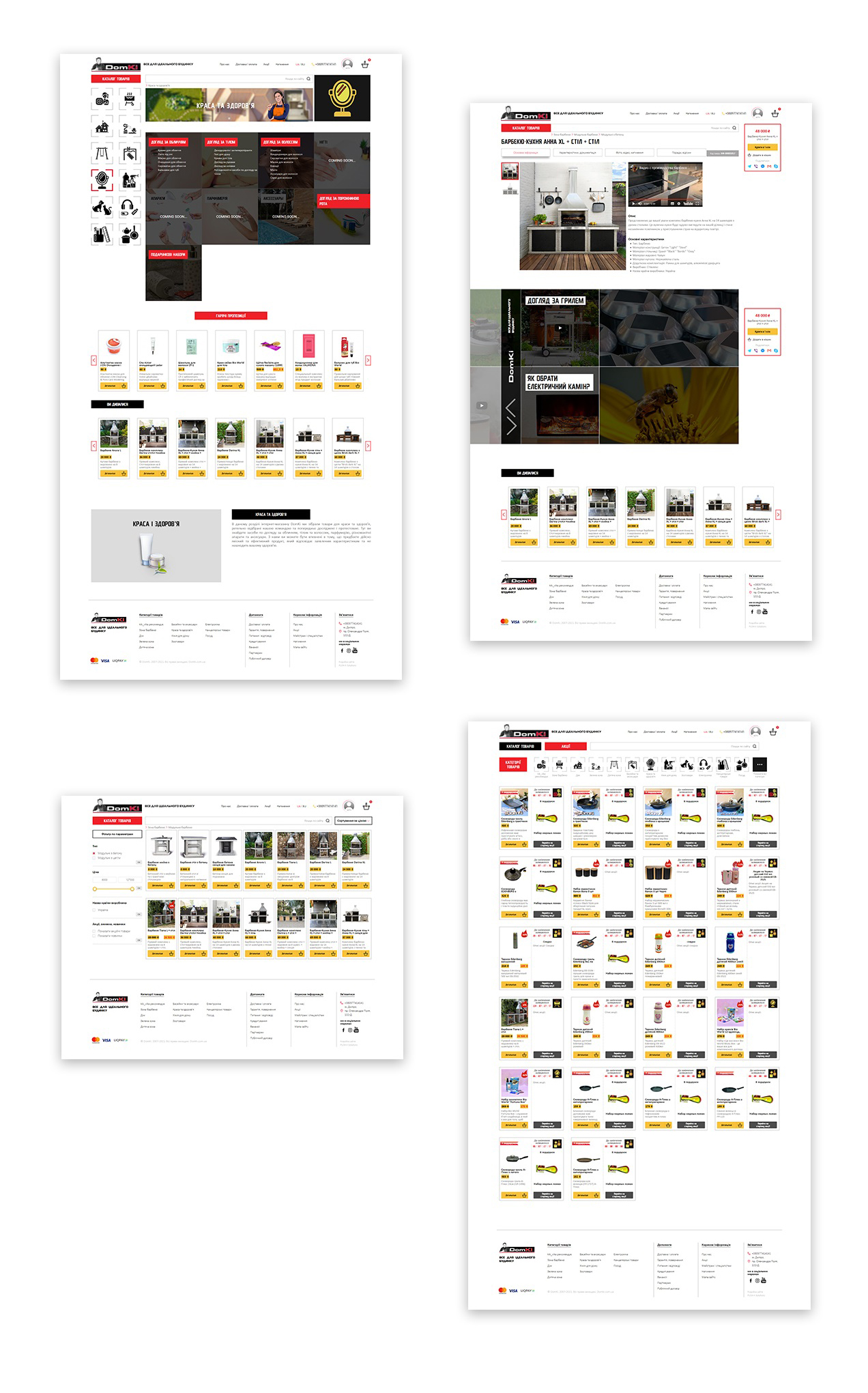 ADAPTIVE ONLINE STORE WEB DESIGN FOR MOBILE DEVICES AND BROWSERS