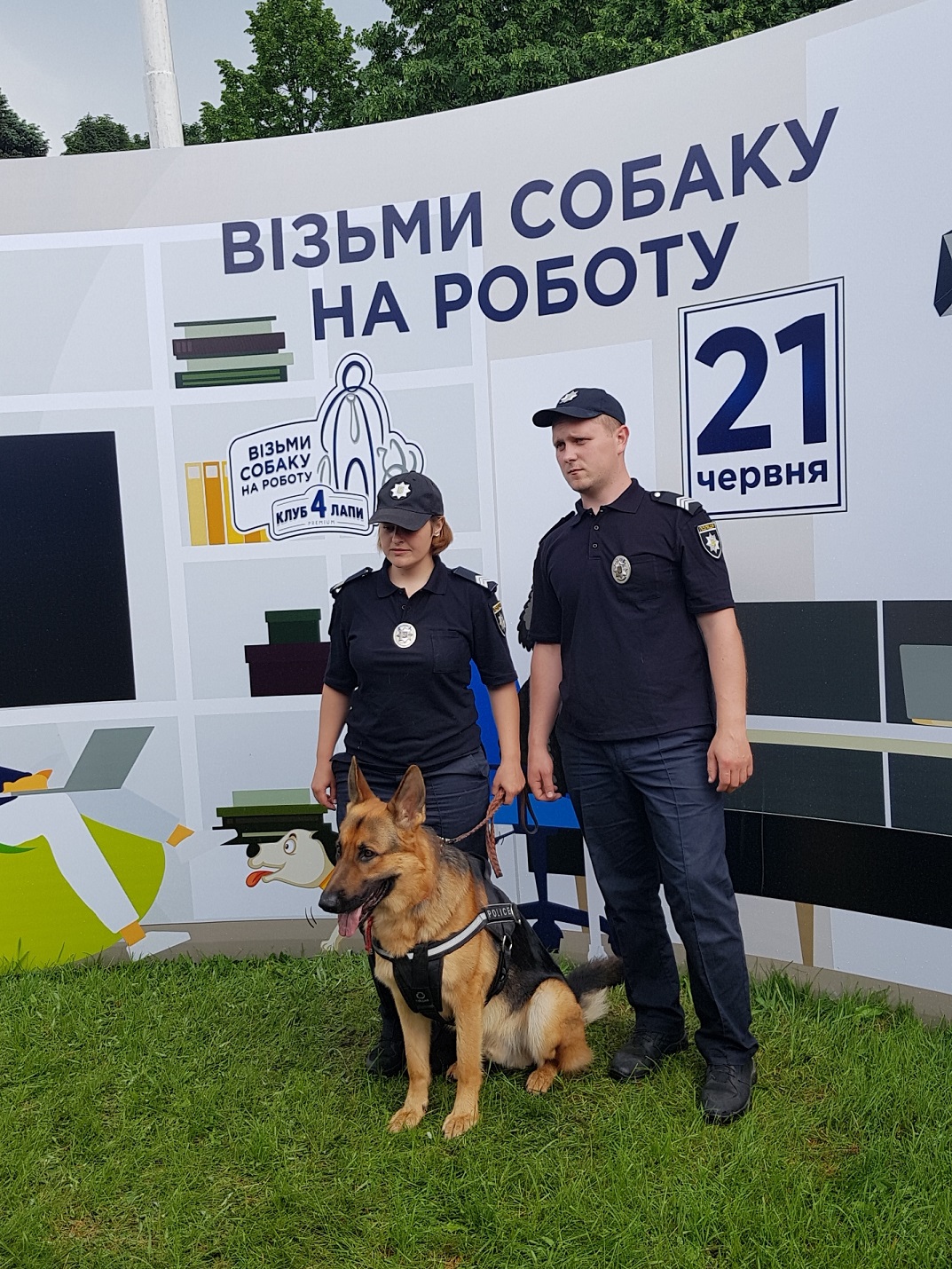 Kormotech`s brands don`t miss any opportunity of fun communication with own audience. So, at the annual family festival Lisa Family Day was the amazing Club4Paws™ brand zone that not only entertained people, but also impressed and brought true positive emotions.
Our PUSH-K Solutions team was traditionally involved. Our mission was to organize the Bullettime photo zone – 16 cameras take a picture at the same moment and all these pictures are combined into one short video where the person seems no motion but the camera view point moves around. All videos were immediately available for download and share at the promotional website.
In addition to brand messages, the brand zone had an additional mission – to announce the international campaign "Take Your Dog to Work Day", which was launched by Pet Sitters International in 1999 and is held around the world, in Ukraine too. The goal of this campaign is to stimulate companies to let own staff to come to work with their dog at least one Friday a year.
It was fun, energetic and atmospheric, because the festival Lisa Family Day 2019 took place at the Expocenter of Ukraine, amazing location in Kyiv. The superstar of the day was the police German shepherd, who during own work day with police patrol visited our brand zone to take a picture and showed some skills, really cool dog 😊.