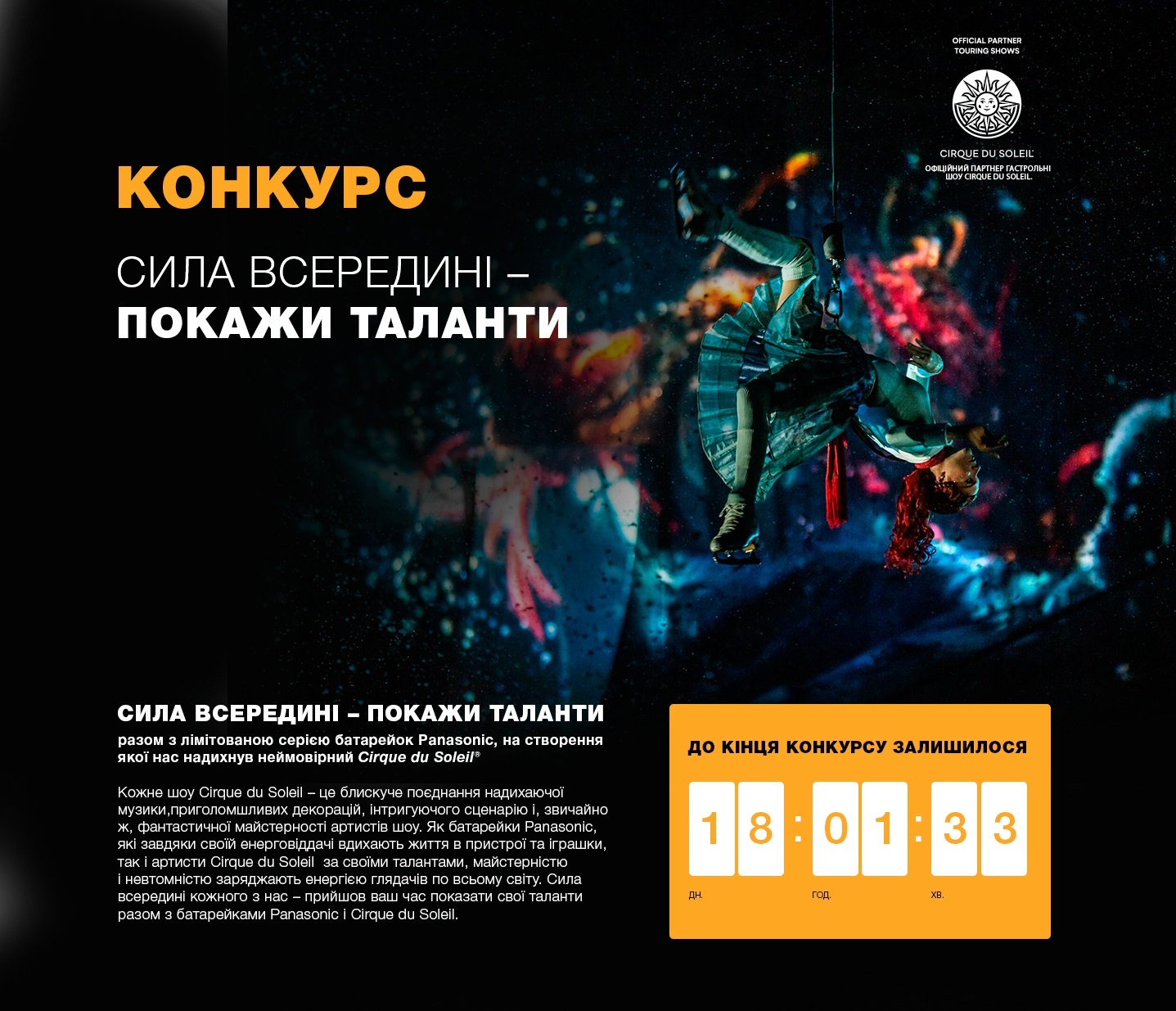 Agency got the request from global electronics manufacturer Panasonic to develop digital advertising campaign for Eneloop™ rechargeable batteries. To be true, it was very interesting challenge for us, because to get success here, the agency should communicate with the target audience in such a way to that will grant its involving. To participate in promotion the user should make photo of own talent, upload it to the promotional website and invite friends to vote. The implementation of such projects is significantly different from the classic media companies on the Internet.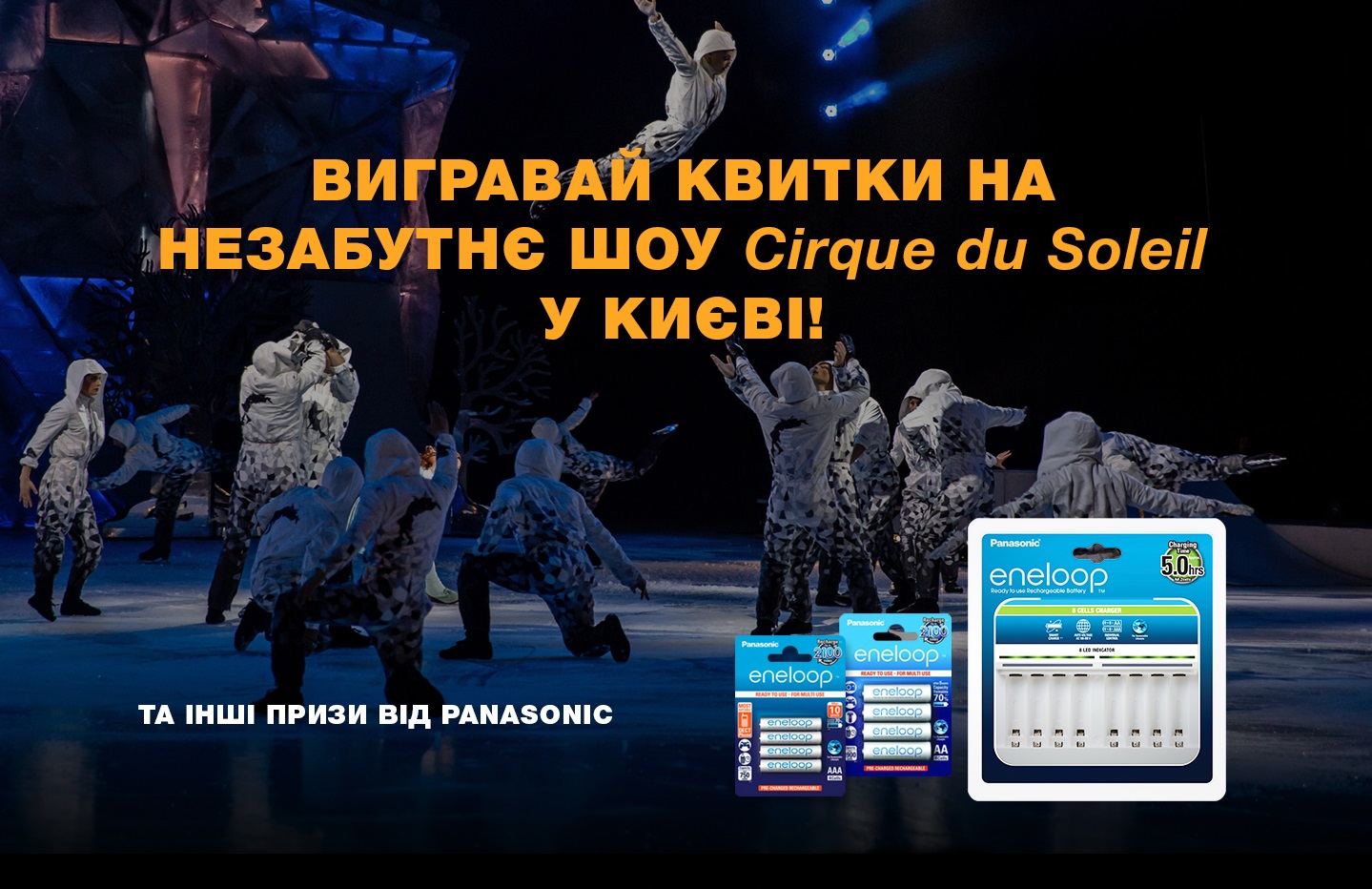 Our team had at its disposal an incentive fund for future winners, materials for the website and, most importantly, legal Du Soleil circus key visuals for campaign. After structuring all the assets and other project, the agency created the communication strategy and launched preparation stage. We`ve developed promotional website to support the communication campaign with all the necessary functionality (registration of accounts, uploading photos, moderation, publication, voting through authorization, etc.). We`ve created the animated html5 banners kit based on Du Soleil key visuals and the pack of content for social networks. To be sure in perfect reach the bloggers and opinion leaders was involved to support campaign.
After the media campaign part was launched and the promotional website got good traffic, it became clear that all the strategy steps was correct. New registrations didn`t stop to appear through all the campaign. After moderation, the participant's talents photos were published at promotional website for voting and spreading via social networks by our target audience. This digital advertising campaign brought a lot of positive emotions to people, and the most talented received opportunity to visit circus Du Soleil show in Kyiv.