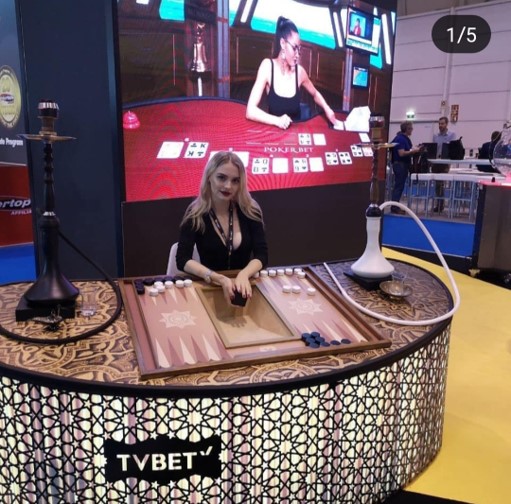 We`ve got task to create demonstrational Backgammon Live-game equipment suitable to use at betting industry exhibitions. The goal was to present new Backgammon live betting game to TVBET potential partners and show how it works. We`ve created original East style TV-studio earlier, more details by link. Agency is not a furniture factory certainly 😊, but when something exclusive and unique should be done, we are in deal.
Sketches, designs, manufacturing layouts, milling, illumination, props search..  Exhibition equipment manufacturing was done and exhibition equipment was delivered to Europe.
Now we regularly notice this small miracle in Instagram and Facebook feeds of betting exhibitions in London, Barcelona, Amsterdam and other cities.
SKETCH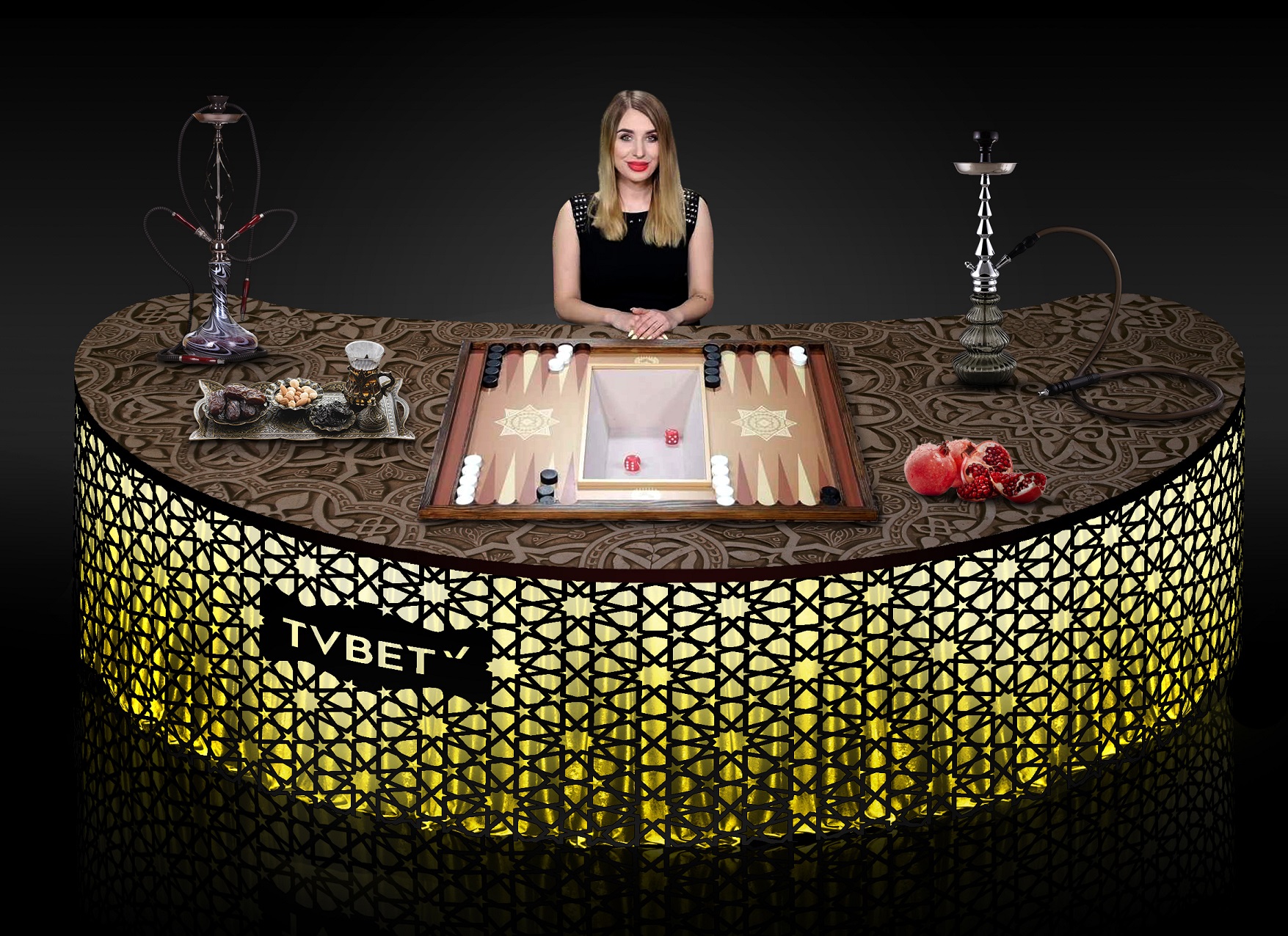 MANUFACTURED EQUIPMENT