We treated this logo with special attention and inspiration, as idea of ​​reviving the Chernobyl disaster is extremely impressive. The client's wish is to broadcast the development, progress, restoration of the territory that received radioactive contamination through the logo.
We offered 5 different options: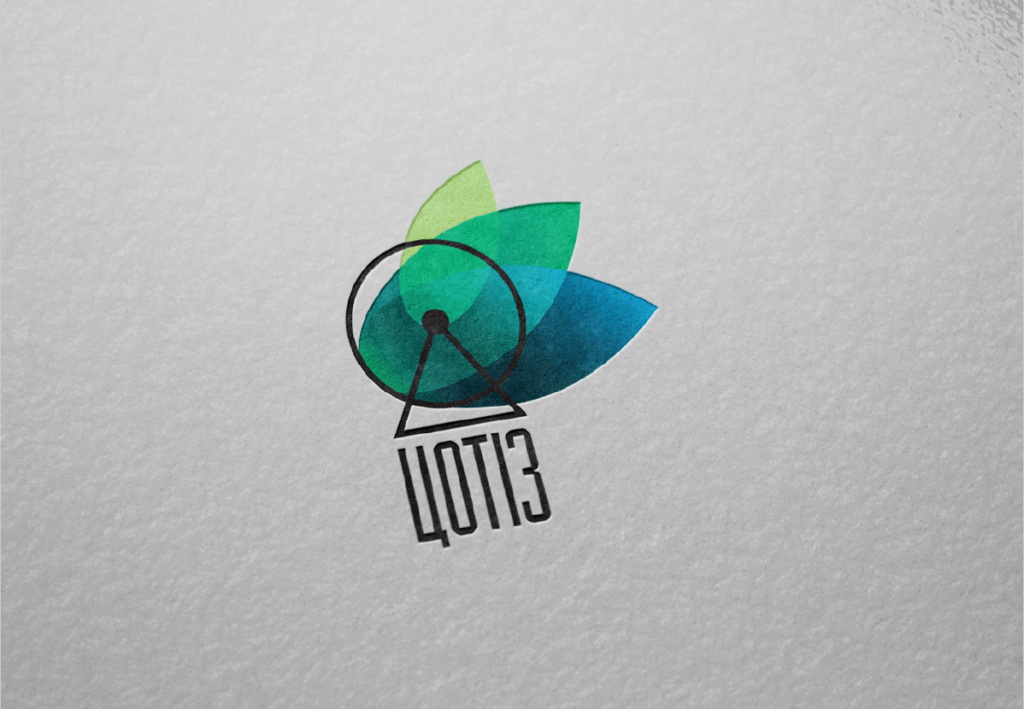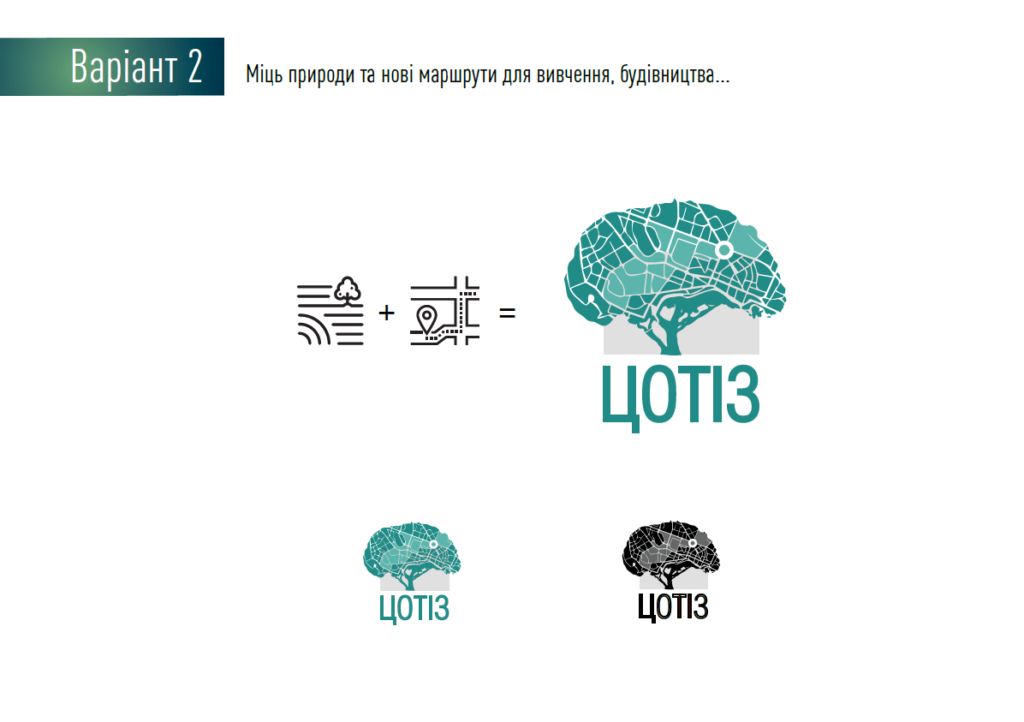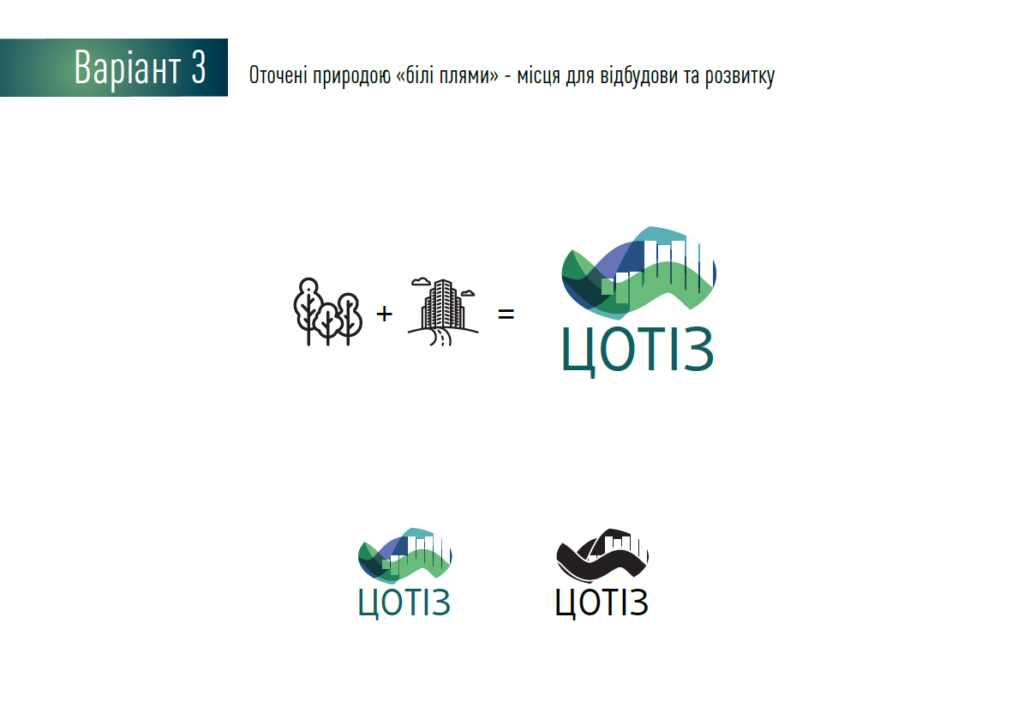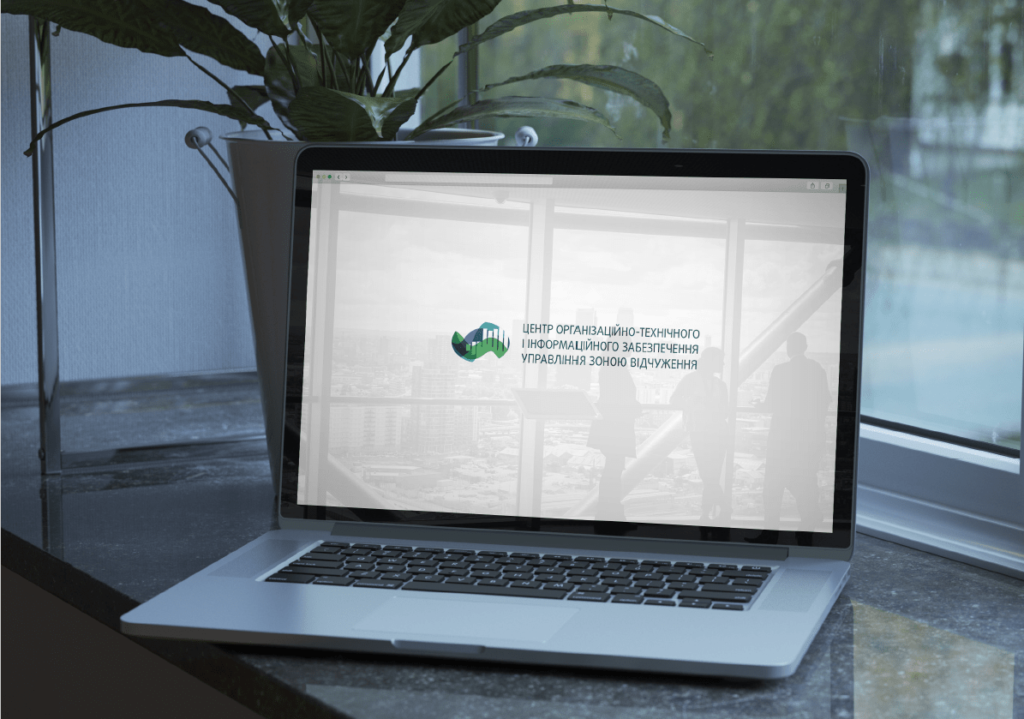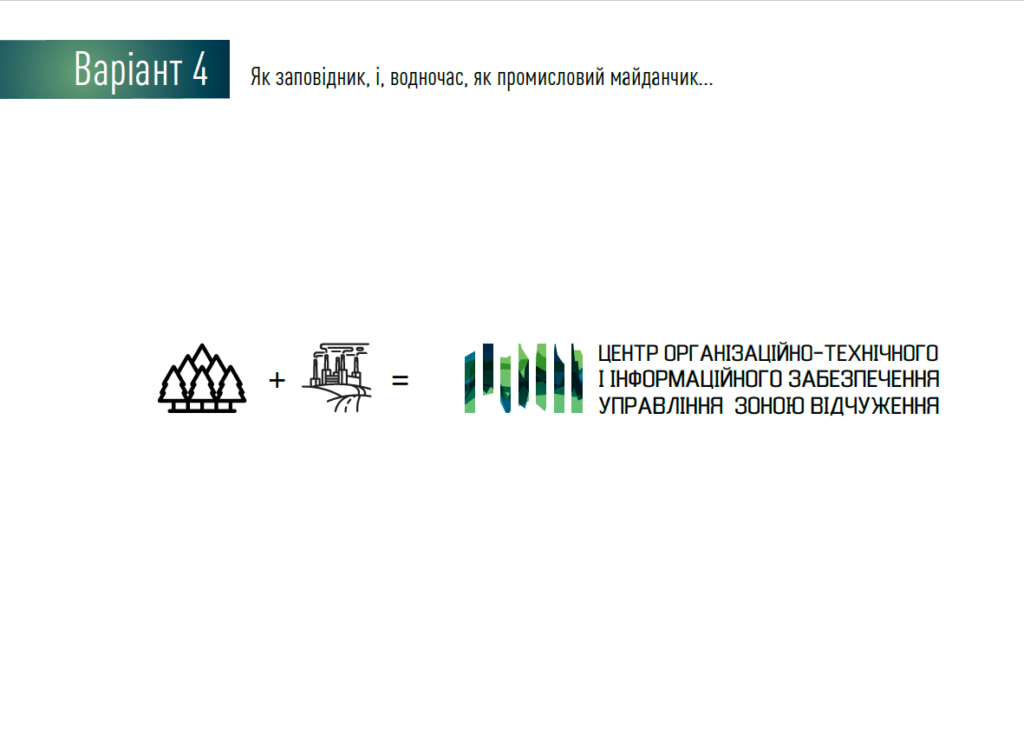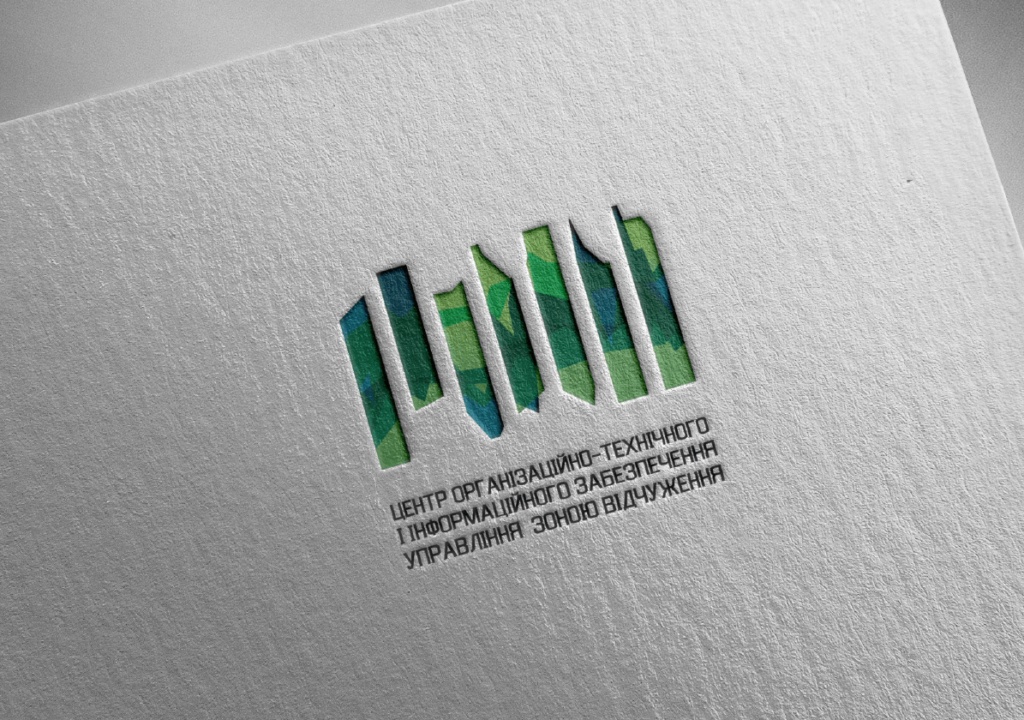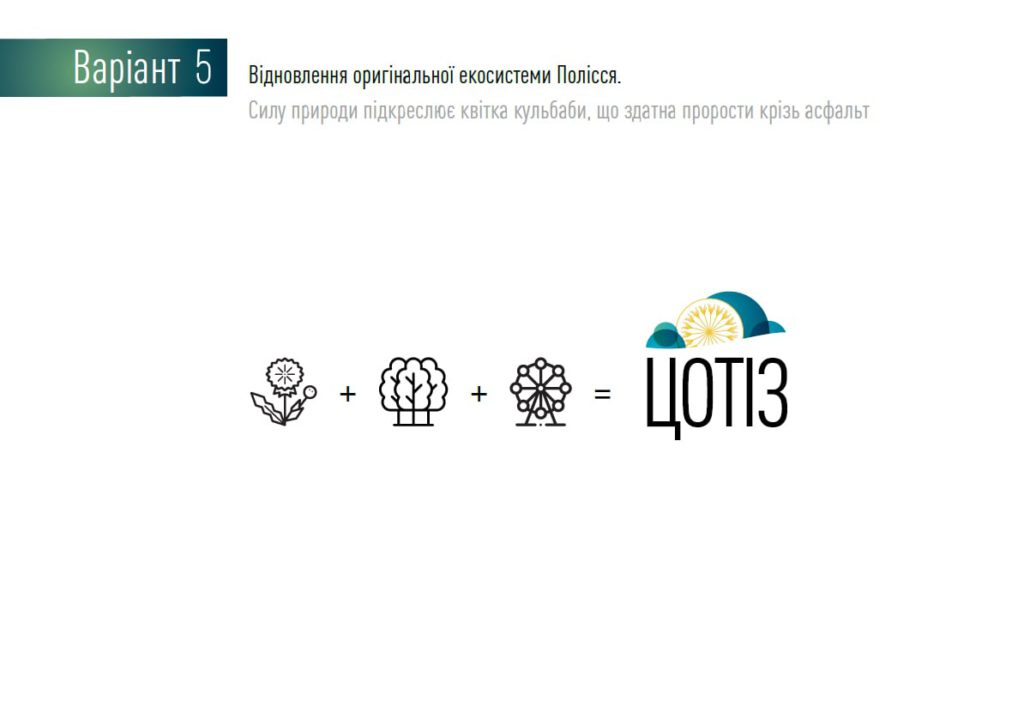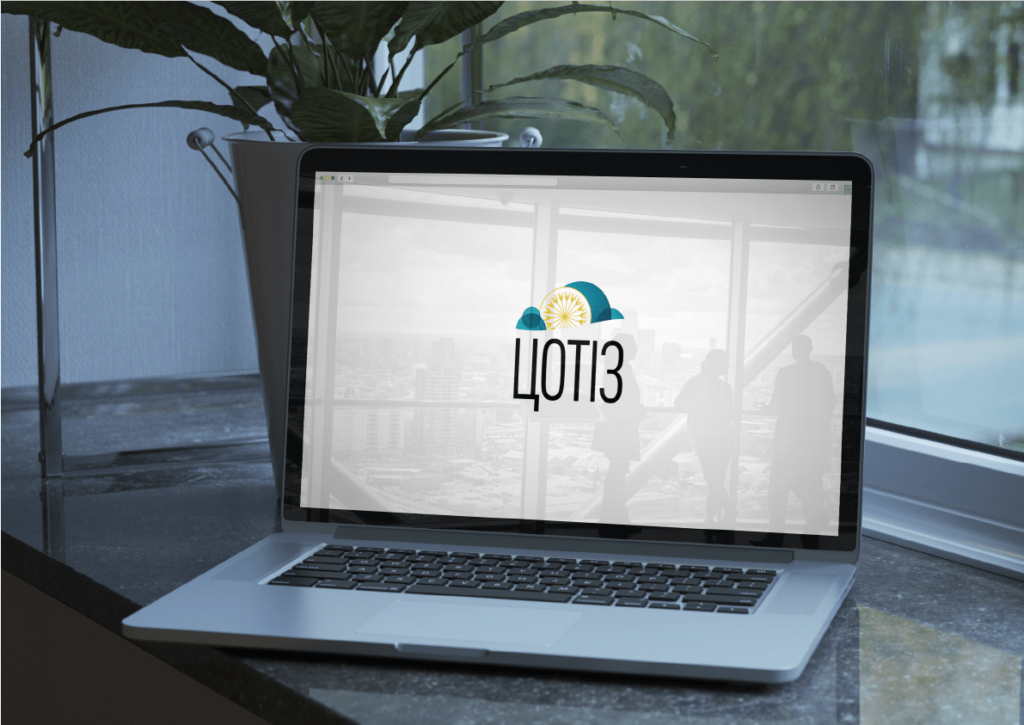 And then we have slightly modified the chosen logo: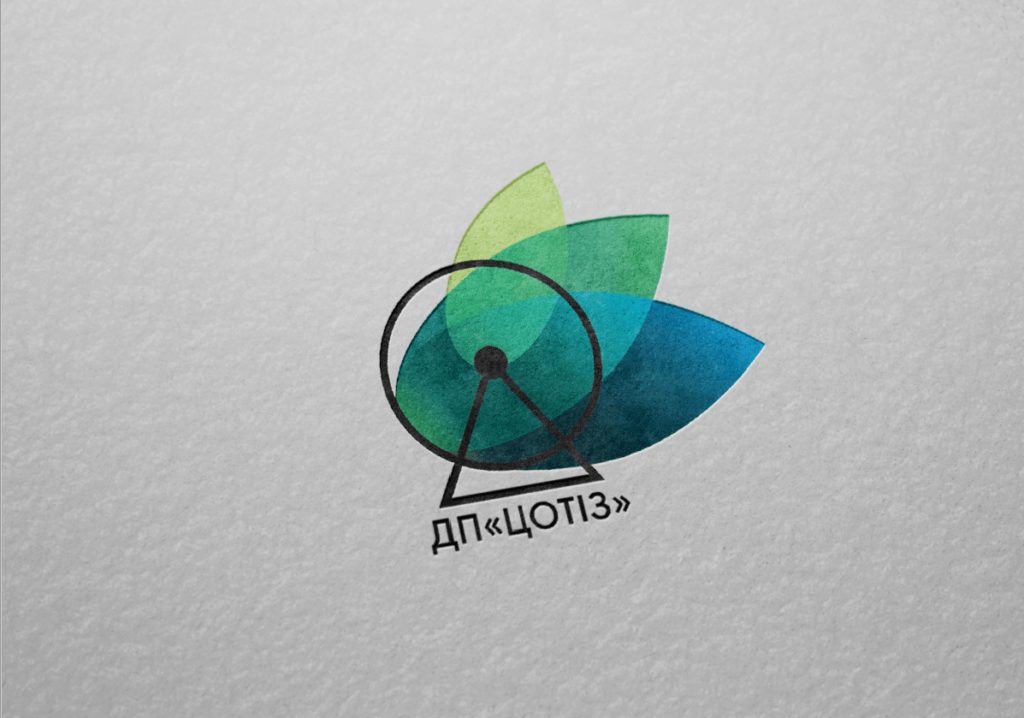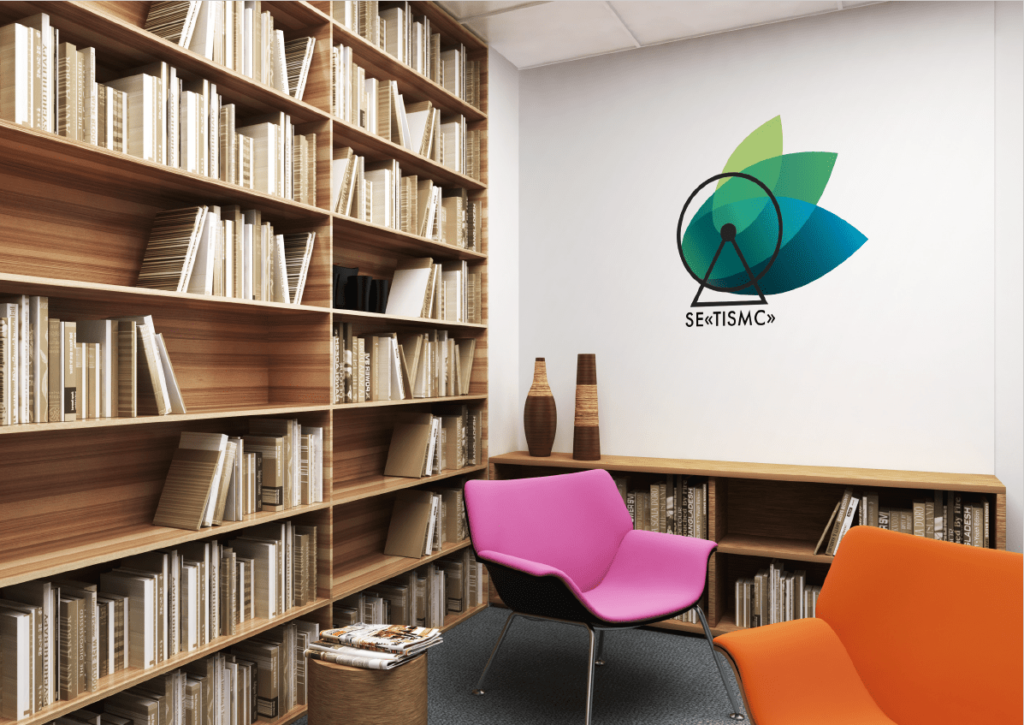 We hope that the logo will bring benefit and recognition for the company.