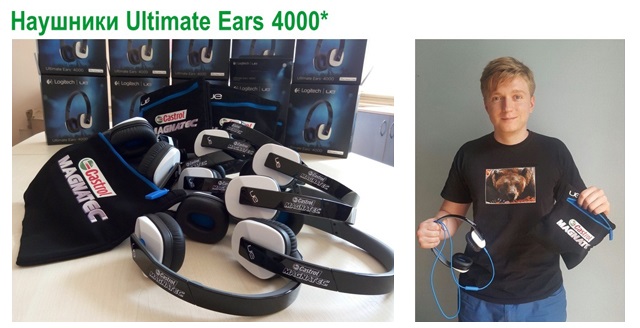 Castrol and advertising agency PUSH-K Solutions embodied in Ukraine interactive fan project "Castrol MAGNATEC Academy of Protection".
Thousands of drivers could test their knowledge of car sounds in the form of a test to determine the type of fault by sound. Thousands of participants were tested, and 100 lucky participants received a gift – Ultimate Ears 4000 headphones from Castrol MAGNATEC™.
Castrol MAGNATEC – Listen to your engine.